Introduction
Welcome to the enchanting town of Aix en Provence, where romance permeates the air, and love stories come to life against a backdrop of picturesque landscapes and timeless charm. Your wedding day in Aix en Provence deserves to be celebrated and immortalized with the emotional depth and artistry it truly deserves. In this article, we'll delve into the world of wedding photography in Aix en Provence and explore how these talented photographers create visual tales of love and emotion.
Aix en Provence's Unique Charm
H1: Aix en Provence: A Haven for Romance
Nestled in the heart of southern France, Aix en Provence boasts cobblestone streets, historic architecture, and sun-drenched vineyards that set the stage for unforgettable weddings. It's a place where love blooms, and each corner seems to whisper stories of timeless devotion.
H2: The Essence of Aix en Provence
The photographer's mission is to capture the very essence of Aix en Provence – the romance, the beauty, and the soul of this enchanting town. Every photograph becomes a window to the heart of your special day, preserving moments you'll cherish forever.
The Role of a Wedding Photographer
H1: More Than Just Photographs
A wedding photographer in Aix en Provence is not merely a picture-taker; they are artists who paint with light and emotion. They are storytellers who craft visual narratives that evoke the emotions, the laughter, and the tears shared on your wedding day.
H2: The Heart of Your Vision
Before the cameras start clicking, these photographers take the time to understand your vision. They listen to your dreams, your love story, and your unique connection. This understanding ensures that your photographs reflect your love story authentically.
Choosing Your Aix en Provence Wedding Photographer
H1: Finding the Perfect Match
Selecting the right wedding photographer is a deeply personal choice. It's about finding someone whose artistic style aligns with your vision and whose energy resonates with your spirit. Look through portfolios, read reviews, and trust your instincts.
H2: A Personal Connection
The emotional bond between you and your photographer is invaluable. Aix en Provence is a place where hearts intertwine, and this connection should shine through in every frame. Choose a photographer who feels like a friend capturing your most cherished moments.
Your Wedding Day Unveiled
H1: A Day to Remember
On your wedding day, the photographer is your silent observer, capturing the genuine emotions, the loving glances, and the laughter that fills the air. They're there to ensure that every fleeting moment becomes a treasured memory.
H2: Details That Matter
Weddings are a tapestry of intricate details – the lace on your gown, the sparkle of your rings, and the floral arrangements handpicked with care. Your photographer immortalizes these details, preserving the beauty of the day.
H3: The Joy of Loved Ones
Your wedding is a celebration not just of your love but also of the cherished relationships in your life. Candid shots of your family and friends laughing, dancing, and shedding happy tears are treasures that you'll hold dear.
The Art of Storytelling Through Editing
H1: Crafting Magic in Post-Production
After the confetti has settled, your photographer embarks on the journey of post-production. Each image is meticulously edited, transforming raw captures into works of art. This editing process ensures that your wedding album tells a captivating story.
Conclusion
Your wedding day in Aix en Provence is a chapter in a love story, and the wedding photographer is the author. Through their lens, they etch your emotions into photographs that will warm your heart for generations to come.
FAQs (Frequently Asked Questions)
Q1: How long does it take to receive wedding photos?
The timeline varies from photographer to photographer, but typically, you'll receive a selection of preliminary photos within a few weeks, with the full set delivered in the following months.
Q2: Can I customize the photography style to match my preferences?
Absolutely! Discuss your style and vision with your photographer during the initial consultation to ensure that the photography aligns with your expectations.
Q3: Should I provide a specific list of photos I want?
While it's a good idea to provide a list of group photos you desire, leave room for spontaneity to capture unexpected, beautiful moments.
Q4: Are there iconic locations in Aix en Provence for wedding photos?
Aix en Provence offers numerous iconic spots for wedding photos, including the Rotonde Fountain, Cours Mirabeau, and the gardens of Pavillon Vendôme.
Q5: How can I book a wedding photographer in Aix en Provence?
Most photographers have websites where you can view their portfolios and find their contact information. Once you've found a photographer whose style matches your vision, schedule a meeting to discuss your needs and secure your wedding date.
Cherish every moment of your Aix en Provence wedding with a professional photographer.
Photographe de mariage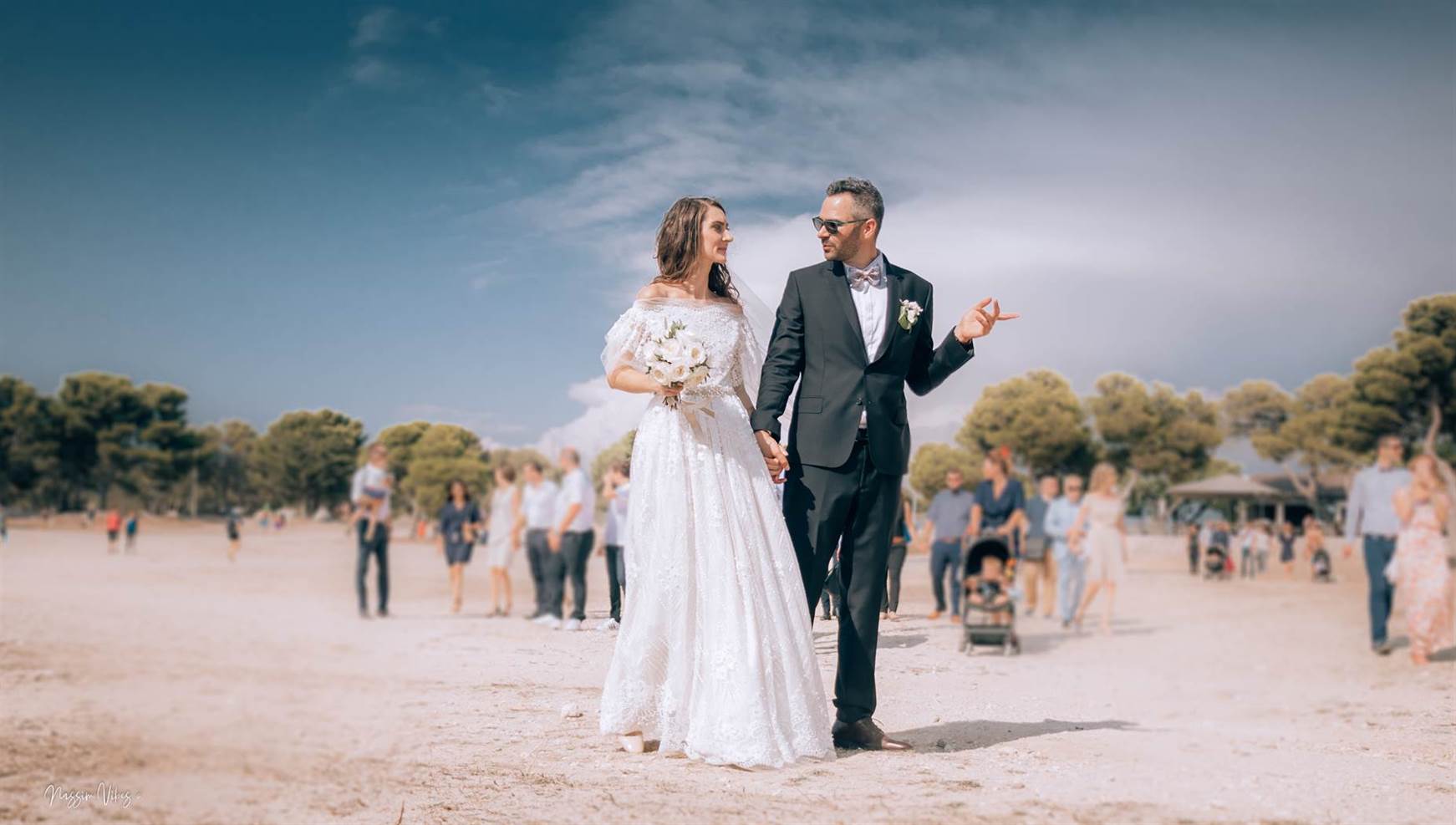 Photographe mariage Marseille 13 Vos photos doivent être émouvantes, touchantes Prestation de qualité par un artiste vidéaste sur PACA à 400€
UGS du produit: mar54
Marque du produit: Photographe de mariage
Devise du produit: EUR
Prix du produit: 800
Prix valable jusqu'au: 2022-03-27
Produit en stock: InStock
Note de l'éditeur/éditrice :
5